A short stroll around your venue for photos, then quickly back to join your guests for some well earned celebration drinks...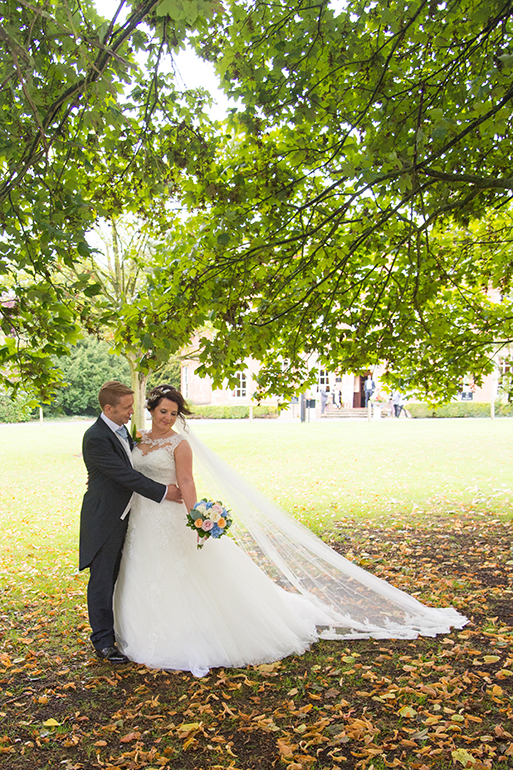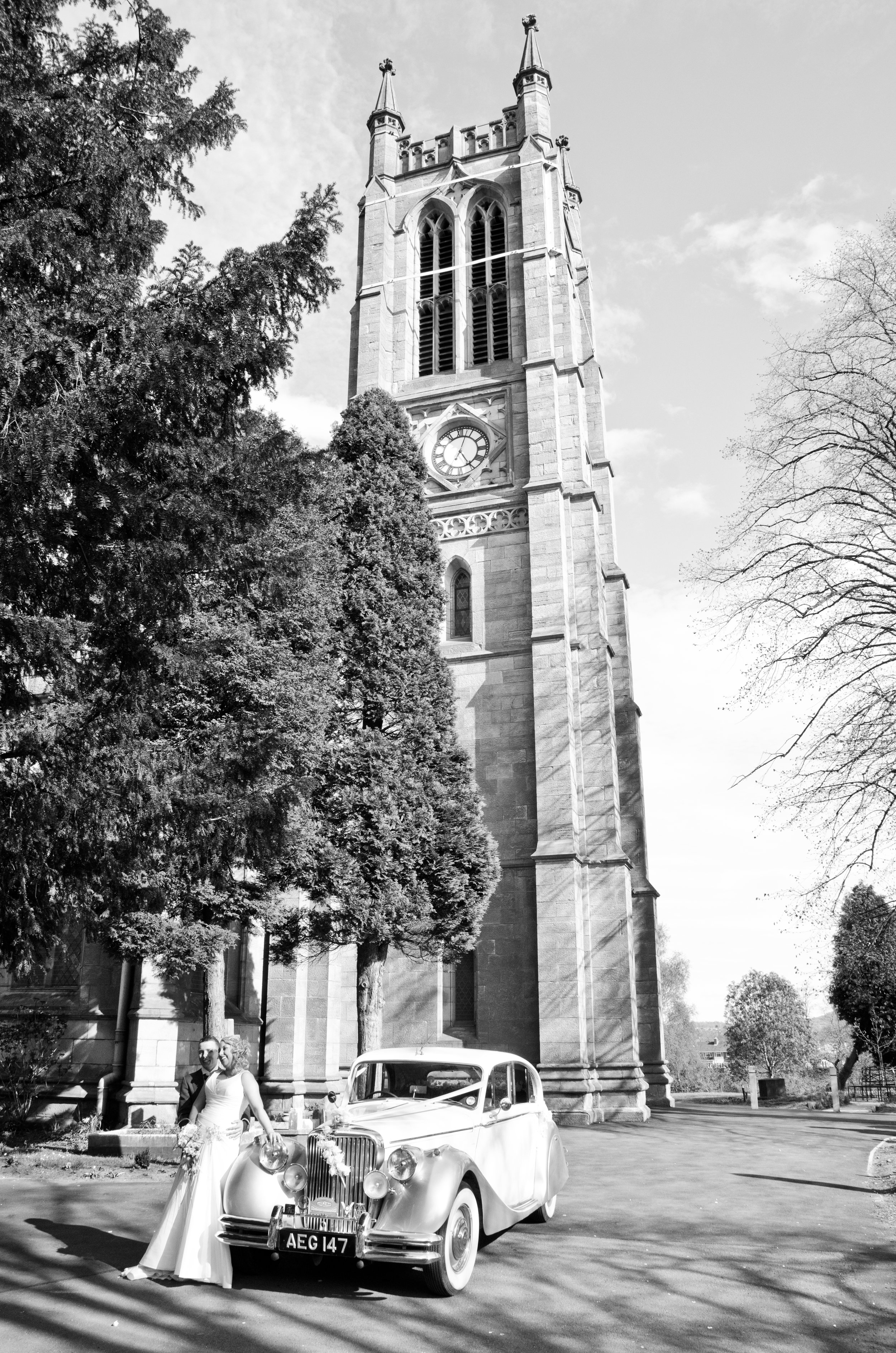 "Hi David and Sandra,
On behalf of Jackie and Jay (who are at the moment in the air on their way to their honeymoon) Mick and I would like to thank you for the work you did on Friday at their wedding.We were blown away by the professionalism from you both! You were there all those hours but we didn't actually feel as if you were there ( if you know what I mean ). Thanks again for that you did and we will certainly recommend you to friends and family in future."
Lesley and Mick Shortland